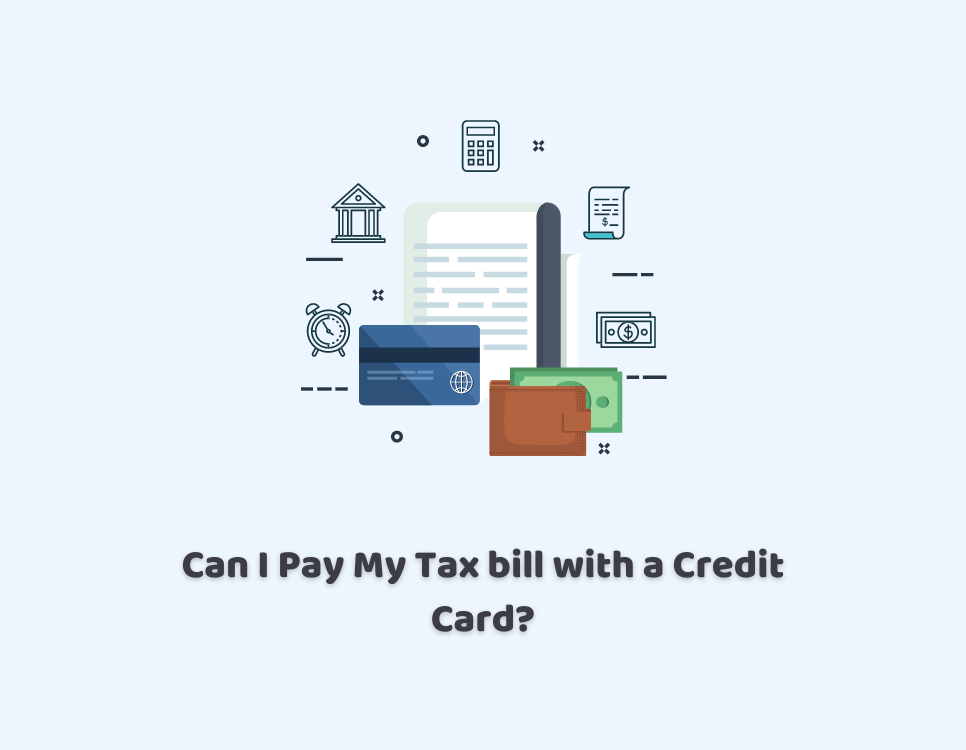 Can I Pay My Tax bill with a Credit Card?
"Can I pay taxes with credit card in the UK?" This might be the most intriguing question for a new taxpayer in the United Kingdom. As we're aware of the fact that credit card is the widely recognized way of buying things there.
But, you'd be unhappy to know that HMRC does not allow payments through personal credit cards because of the EU legislation that has prohibited merchants like HMRC to charge a related fee from the customers. Though this created a disturbance for small business owners to pay using a personal credit card, however, HMRC allows payment through corporate debit or credit card.
CruseBurke will resolve your financial worries. Check out how!
Why HMRC Doesn't Allow You to Pay Taxes with Credit Card?
This step was taken by EU legislation to lower down the consumer payments that are charged by the merchants. The government estimated those payments around £473  million annually. For this reason, HMRC declared this law on 13th January 2018 with prior notice in late December 2017 that payments through personal credit cards are not acceptable. However, it allowed the use of corporate, business, commercial and personal debit cards for the payments.
This law was implemented due to the charges (0.8%) taken by the credit card provider from the merchants (including HMRC). While HMRC needed to recharge that fee from the consumers in the form of the public purse and extra tax burden, etc. Therefore, the government totally banned the use of personal credit cards for payments.
If you have cash, that's great. If not, you may contact HMRC for a payment plan.
How can I pay taxes then?
If you're unable to pay taxes with a credit card, No problem. There're a lot of other ways to pay like:
Debit card
Cheques
Fast payment
BACS
Direct debit
CHAPS
Online or Telephone Banking
Bank etc
You should remember that HMRC will get the payment as per your payment method. Some methods may take 1 to 2 working days, while some might take 3 to 5 days.
Unable to figure out the best cost-efficient payment method, don't worry our professional would help.
Quick Sum Up:
Now, you know that you can't pay taxes with a credit card as the law was amended in 2018 by the UK government. Yet, there are more cost-efficient ways to pay your tax bills to HMRC.
To pay your taxes, you just need to gather your records, login to the government website, file your tax returns, and at last pay your taxes before 31 January.
Need help with taxes!
If you're unable to file tax returns or pay your taxes yourself due to any reason, let us handle your taxation issues. CruseBurke is a team of certified accountants in Croydon to fulfill your accounting/taxation needs with accuracy, efficacy, and promptness.
Contact us Now!
Disclaimer: This is an informative blog written for your basic understanding.
---