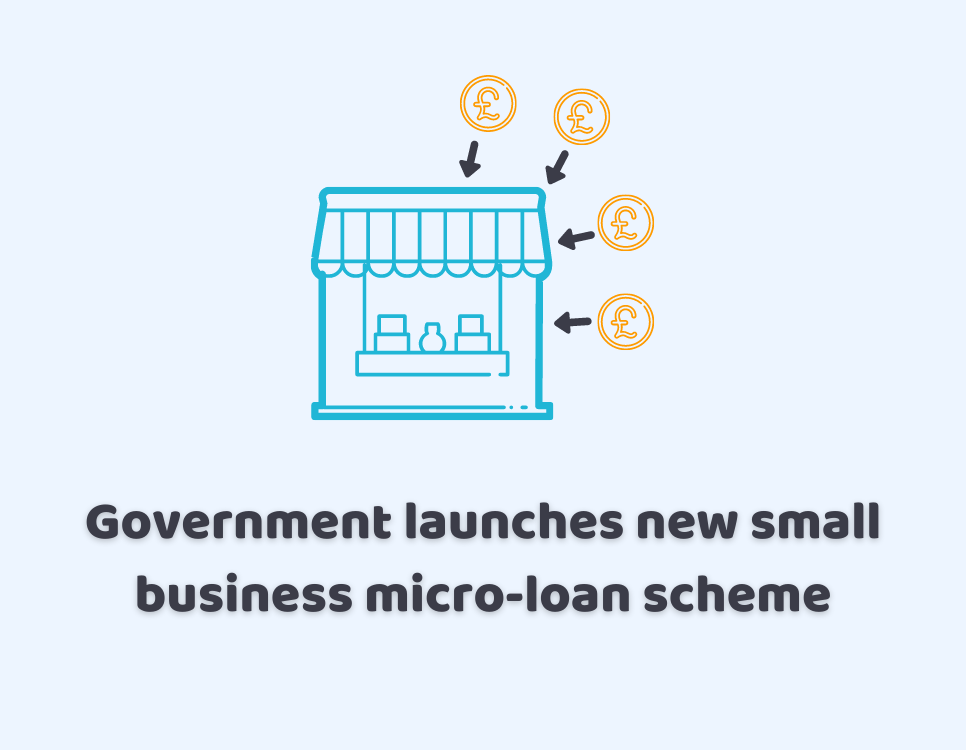 Government launches new small business micro-loan scheme
28 April 2020: the chancellor has announced a new Bounce Back loan scheme, allowing small businesses hit by the impact of coronavirus measures to apply for up £50,000, with the government guaranteeing 100% of the advance.
Billed by chancellor Rishi Sunak as a "simple, quick, easy solution for those in need of a micro loan," businesses can apply from lenders using a two-page standard form with no forward-looking business viability tests or eligibility criteria.
According to an accompanying government press release, businesses can apply for a minimum of £2,000 up to a maximum of £50,000, or 25% of business turnover, with the government paying the interest for the first 12 months.
The scheme will open from 9 am next Monday (4 May 2020), and according to the Chancellor most loans will be paid within 24 hours of approval. Businesses will be able to access loans through the existing network of accredited lenders.
Speaking in the House of Commons, where he had earlier announced the micro loan scheme, Sunak said the new scheme would help "bolster the existing package of support available to the smallest businesses affected by the coronavirus pandemic."
Reacting to the announcement Michael Izza, ICAEW chief executive, said: "We're very pleased to see the government is listening to concerns and continuing to refine its business support measures where problems arise. These new loans should help speed up the process of getting money to small businesses, which our members tell us has been an issue until now.
"However, we still believe that taking on debt is not going to be suitable for some, especially smaller businesses, and we would like to see greater use of grants as part of the overall support package."
Chancellor 'unconvinced' by a universal government guarantee
In his House of Commons Statement, Rishi Sunak reiterated that he "remained unconvinced" of the case for rolling out a 100% government guarantee across all the state's coronavirus loan schemes.
"We shouldn't ask taxpayers to bear all the risk of lending almost unlimited sums to businesses who may have very little prospect of paying those loans back – and not necessarily because of coronavirus, said the Chancellor. "Instead, the new micro loan scheme carefully targets the extraordinary level of state support at those who need it most."
---